PROMOTING AN EXPERIENCE THAT IS COMFORTABLE, SUPPORTIVE, AND CONDUCIVE
TO POSITIVE CHANGE.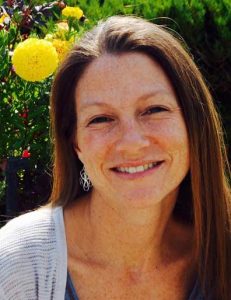 Crissy Fale M.A, LAC, LPC, NCC
• Bachelors of Science in Human Services 2003
• Certified Addiction Counselor (CAC III) 2006
• Masters in Clinical Mental Health 2017
• Licensed Addiction Counselor (LAC) 2017
• Licensed Professional Counselor (LPC)  2018
Crissy knows that everybody goes through life changing circumstances. That's why it's so important to her that Mountain Treatment Services comes alongside people when they need it most!  Crissy has the education, experience, and credentials necessary to optimally help folks who are struggling with addiction and mental health set-backs as well as well as people who are trying to move on from a DUI or DWAI.
Mountain Treatment Services has been a wellspring of hope and restoration in Evergreen and it's surrounding communities for over 20 years! During much of that time, Crissy has tapped into her extensive experience and education to support the people of Evergreen through comfortable and encouraging therapeutic groups, insightful and client-directed counseling, and drug/alcohol evaluations.
Crissy also provides Telehealth Groups and Counseling Services.
When Crissy isn't working, she loves to run, hike, read, and live life with her husband, four kids, and dog, Chuy.