Are you feeling overwhelmed in areas in your life? Is your life feeling imbalanced? Struggling with an addiction, or with a loved ones addiction? 
Throughout life, we can become overwhelmed, depressed, anxious, and feel stuck, not knowing how to move forward. I can walk alongside you on your journey to accomplishing your goals.
Through counseling I can help individuals and families who are struggling with and/or affected by addiction, depression, anxiety, career changes, loneliness, relationship, and parenting issues to move towards personal recovery goals.
Individual Counseling
Duly trained licensed mental health counselor & licensed addiction counselor
Therapist specialize in mental heath and addiction counseling.
Receive therapy for one or both services.
Alcohol and Drug Evaluations
Mountain Treatment Services is state approved. All completed groups are guaranteed to fulfill DMV and Court requirements. Our agency is licensed by the office of behavioral health (OBH). By law you can start your groups prior to sentencing.
Our Counselors are Certified LAC- Licensed Addiction Counselors and are certified through the Department of Regulatory Agencies- DORA. We have over thirty years of combined experience. We have been committed to serving the mountain community for over 20 years.
Feel empowered to make the changes necessary to feel more positive about yourself and your life. It takes courage to navigate through challenging situations, break patterns, learn more about ourselves, grow towards internal peace, find purpose, and have meaningful relationships. Whatever your goals may be, we can work together to move towards them.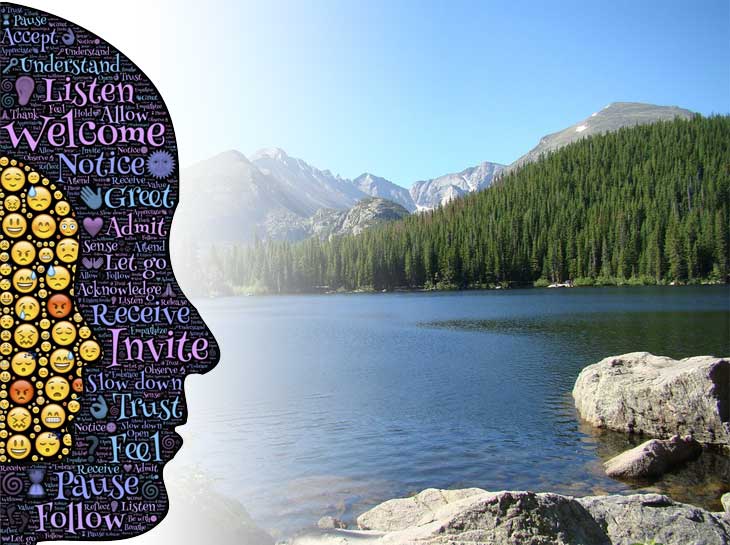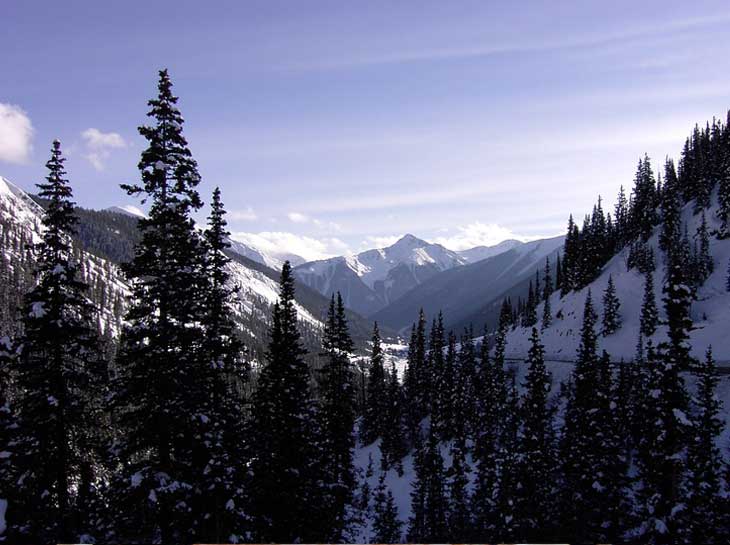 MTS has had the privilege of serving the Evergreen area for over 20 years. We offer a supportive, empathetic, and honest environment to facilitate exploration to a new way of living.
MTS takes nearly all insurance company for Therapy. .
We respect the utmost importance of privacy.