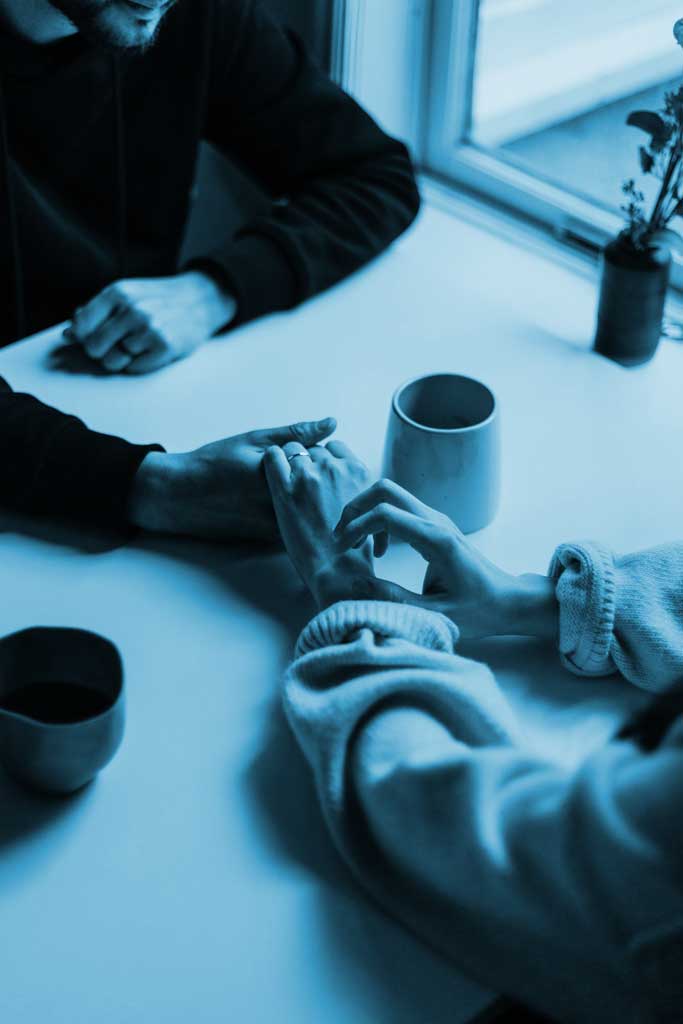 Everybody goes through life changing circumstance and sometimes, when we least expect it. This can be a particularly important time to reach out for help. It takes courage to navigate through the challenging situations and to learn new ways to cope. Positive change can come from negative situations. I can walk alongside you one your journey to accomplishing your goals.
I am a duly trained clinician with a LAC and LPC. I received my Bachelors degree from MSU in 2003 in Human Services. I have been working with people who struggle with and/or are affected by addiction for over 18 years as a CAC III (Certified Addiction Counselor). I received my Master's in Clinical Mental Health from ASU in 2017 and shortly thereafter received my LAC (Licensed Addiction Counselor). I have worked with people struggling with depression, anxiety, relationship struggles, and PTSD for over 10 years. In 2019, I received my LPC (Licensed Professional Counselor). I have worked both in an inpatient and an outpatient capacity.
I primarily utilize CBT (Cognitive Behavioral Therapy), ACT (Acceptance and Commitment Therapy), Narrative Therapy, and Solution Focused Therapy. Positive change is very empowering. CBT- By changing the way we think, we can change the way we feel and have more self-mastery over our behaviors. ACT- Utilizing acceptance and mindfulness strategies with commitment and behavior-change helps to learn more psychological flexibility. Gain the coping skills to face the difficulties that life may be throwing your way. Share your story and improve your self-image by re-evaluating your narrative.
Payment options for individual counseling:
Self pay

Nearly all private insurances

several different EAP's