We take a short-term, goal-oriented approach to treatment with hands-on, practical problem-solving. The goal is to change patterns of thinking or behavior behind people's difficulties, and therefore change the way they feel.
DUI Groups Bring Positive Change
Colorado's state DUI laws require completion of a DUI program at a state approved agency facilitated by a Licensed Addiction Counselors LAC.
Mountain Treatment Services is approved by the Office of Behavioral Health (OHB) and is 100% GUARANTEED to fulfill DMV requirements, court orders, and probation requirements prior to sentencing.
We provide Level II Education groups, Therapy groups, Individual Counseling, and Alcohol and Drug Evaluations. Our counselors are Licensed Addiction Counselors LAC and meet the state qualifications for Colorado DUI groups.
WHY CHOOSE US ?
Mountain Treatment Services is state approved. All completed groups are guaranteed to fulfill DMV and Court requirements. Our agency is licensed by the office of behavioral health. By law you can start your groups prior to sentencing.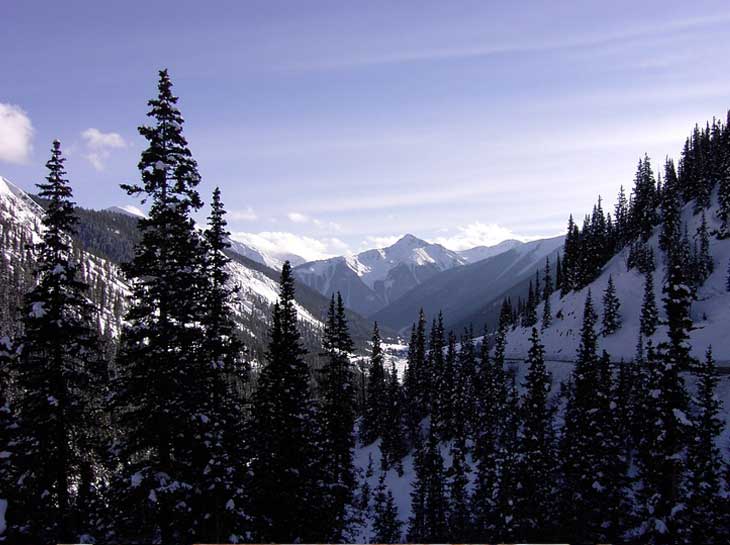 MTS takes nearly all insurance company for Therapy.
Insurances we take: Aetna, Anthem Blue Cross Blue Sheild, Bright Health Plans, Cigna, Cigna EAP, Optum/United EAP, Oscar Health Plans, United Health Care, United Oxford, United All Savers, and Self Pay (cash or credit)
We look forward to hearing from you!
Our team provides a comprehensive program that is based on CBT Cognitive Behavioral Therapy.
CBT facilitates Positive Change in an individual life.
24 hours Level II Education group is required for first time DWI (driving while impaired) offenders with a BAL (blood alcohol level) of .15 or less. The court may impose a higher level of classes depending on the evaluation done by the court.
The level of care required by the court is based on three things
1) BAL 2) priors and 3) the offenders drinking history that is asked by the evaluator appointed by the court after sentencing to each individual charged with a DWI.
Please be informed that the judicial district and the DMV are two separate entities. The DMV requirements are based on two things: 1) prior offenses and 2) BAL.
Based on priors and BAL:
Track A Therapy
Track A Therapy is required for first time offenders with a BAL between .15 and .20
Track B Therapy
Track B Therapy is required for first time offenders with a BAL greater then .20 or second time offenders with a BAL below .20
Track C Therapy
Track C Therapy is required for second time offenders with a BAL greater the .20
Track D Therapy
Track D Therapy is required for offenders with three or more offenses.
Intake: is required for information gathering prior to starting Education and Therapy  Groups.
Individual Counseling:
For people struggling with or affected by alcohol and/or drug use.
Alcohol and Drug Evaluations are guaranteed to be accepted by any state in the United States.
MTS takes nearly all insurance company for Therapy.
We respect the utmost importance of privacy.