About Us
Our Counselors are Certified Addiction Counselors- CAC III and LAC- Licensed Addiction Counselors and are certified through the Department of Regulatory Agencies- DORA. We have over thirty years of combined experience. We have been committed to serving the mountain community for over 20 years.
We provide a variety of Alcohol and Drug programs:
– Level II Education class is 24 hours
– Therapy groups:
Track A is 42 hours
Track B is 52 hours
Track C is 68 hours and
Track D is 86 hours
– Individual Counseling
Duly trained licensed mental health counselor & licensed addiction counselor
Therapist specialize in mental heath and addiction counseling.
Receive therapy for one or both services.
– Alcohol and Drug Evaluations
Mountain Treatment Services is state approved. All completed classes are guaranteed to fulfill DMV and Court requirements. Our agency is licensed by the Alcohol and Drug Abuse Division- ADAD also known as the Department of Behavioral Health-DBH. By law you can start your classes prior to sentencing.
We also provide Telehealth Groups and Counseling Services.
We respect the utmost importance of privacy.
Committed to Serving the Mountain Community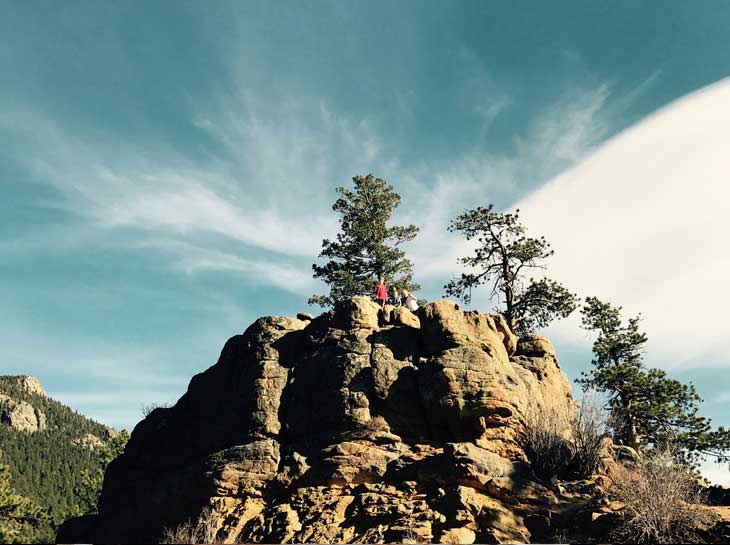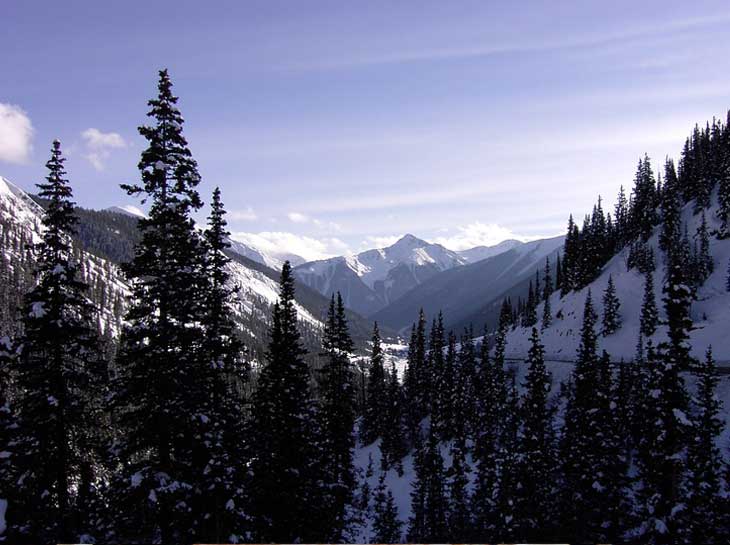 26
---
Years
2103
---
Served
10
---
THOUSAND Hours of Counseling
1991
---
Since
What our customers say?
My experience at MTS
When I was pulled over and charged with a DUI, I felt ashamed, hopeless, and rather lost. Part of regaining driving privileges involve DUI education, and part of sentencing involves therapy. I feel very lucky to have found MTS. Crissy's class format makes navigating this overwhelming situation manageable. She is a wealth of knowledge, non-judgmental, and truly wants to help her clients move forward with their lives. In addition to group therapy, I also decided to see Crissy for individual sessions.
My experience at MTS
My experience at MTS has helped me to grow and has been, by far, the most positive aspect of this unfortunate and regrettable situation. If you find yourself facing an alcohol related offense, I highly recommend calling Crissy and enrolling in her program immediately.
Sincere Gratitude to Crissy
My name is Chris K., and I've been attending Alcohol Classes and Therapy with Crissy Fale at Mountain Treatment Services for the past several months. Personally I have thoroughly enjoyed the experience. Through the sessions I've experienced and witnessed a myriad of growth through all of the clients (well most all of the clients). The atmosphere in class is safe, open, and inviting. Crissy has a way of allowing the progress to happen in a very organic manner. It's never forced or prodded. Just allowed to flow as each member is allowed to share their past week of life in sobriety as they have experienced it. Through this method one can witness from week to week growth and acceptance of the consequences each member has created through their own actions.
Sincere Gratitude to Crissy
It starts as anger and transforms generally to acceptance, and further into hope and joy. The education offered is very enlightening. I have learned so much about the effects of alcohol, and the truth of honestly accepting my addiction to it. Through this platform and other fellowships I attend I feel I have been freely offered an area to help others to grow in recovery and find a better way to live life on a day to day basis. Although the avenue to arrive was not of a self choice, the benefits have been astounding and profound. Life today is wonderful, and I give my most sincere gratitude to Crissy for helping facilitate this change through her sincere approach to helping every client that crosses her threshold. One Day. One Step at a time.